Frequently Asked Questions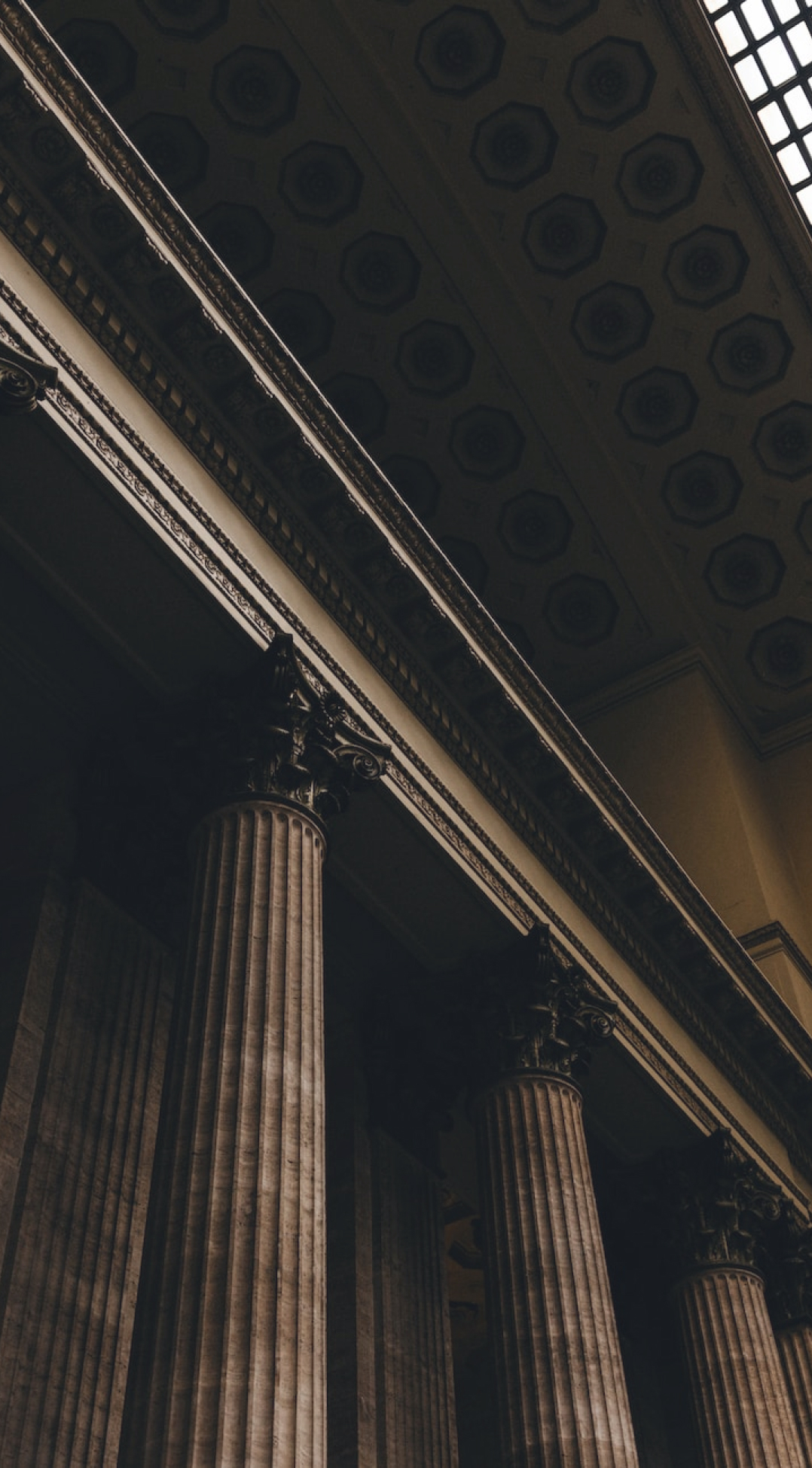 One step ahead.
Providing tactical legal solutions for
businesses and individuals.
Belzer Law
Civil Litigation & Appellate Attorneys
720-817-3799
1301 Wazee Street, Suite 100A
Denver, CO 80204
737 29th Street
Suite 100A
Boulder, CO 80303
Guiding you toward success at every step.
Experienced Advocates
Innovative Strategy
Talk to our attorneys to discover the most effective options for your case.
Get Started