What is Defamation?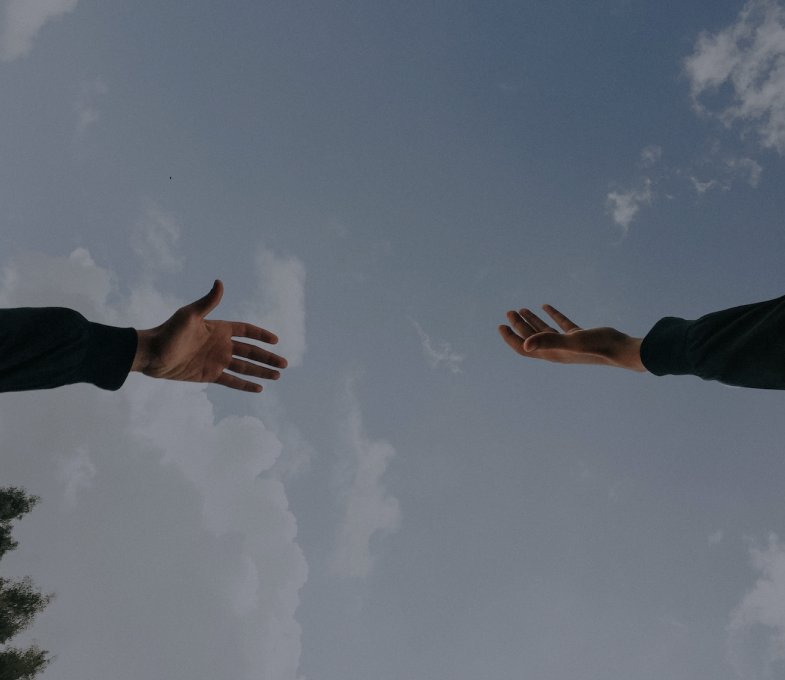 How can we help you?
Talk to our attorneys to discover the most effective options for your case.
What is Defamation?
Defamation is a broad term that encompasses both libel (written) and slander (spoken) statements. Belzer Law specializes in litigating all types of issues concerning defamation.
If you are considering bringing a defamation claim against another person or entity, there are a few things that you should keep in mind.
First, in order to constitute defamation, the statement must be false and it must be disparaging—that is, it must subject you to ridicule, humiliation, or other negative repercussions. Opinions are not defamation. Even so, it's not enough just to start every sentence with, "in my opinion," in order to avoid liability for defamation.
Second, the statement must be "published" to third parties. This means that a claim for defamation does not arise if the other party just told you something about yourself that you consider defamatory. Being "published," however, does not require that the statement be printed in the newspaper or on a website. Instead, it simply means that the statement was written or spoken and relayed to another person or to other people. Social media posts, like posts on Facebook, TikTok, or Instagram, can meet this element of defamation.
Third, you must be able to prove that the statement damaged you. Of course, it is easy to say that a defamatory statement damaged your reputation. But in litigation, the concept of "damages" largely pertains to monetary damages (like lost profits), which can be difficult to prove at times.
Moreover, there are a number of defenses to a claim for defamation. For example, truth is an absolute defense to a defamation claim. But proving that something is true in a court—and therefore not defamation—can be costly, time-consuming, and stressful.
In the ever-evolving world of social media and online reviews, we are seeing an increasing number of businesses and customers embroiled in defamation lawsuits.
Belzer Law understands the importance of your reputation and how damaging defamation can be, both personally or professionally. The attorneys at Belzer Law also understand how stressful it can be to be accused of defamation. If you find yourself contemplating a defamation lawsuit or in the middle of defending one, contact our excellent attorneys. We can help guide you through the elements of a defamation claim and the possible defenses that may apply in your case.
Guiding you toward success at every step.
Experienced Advocates
Innovative Strategy
Talk to our attorneys to discover the most effective options for your case.
Get Started