Real Estate Law
Real Estate Law Specialties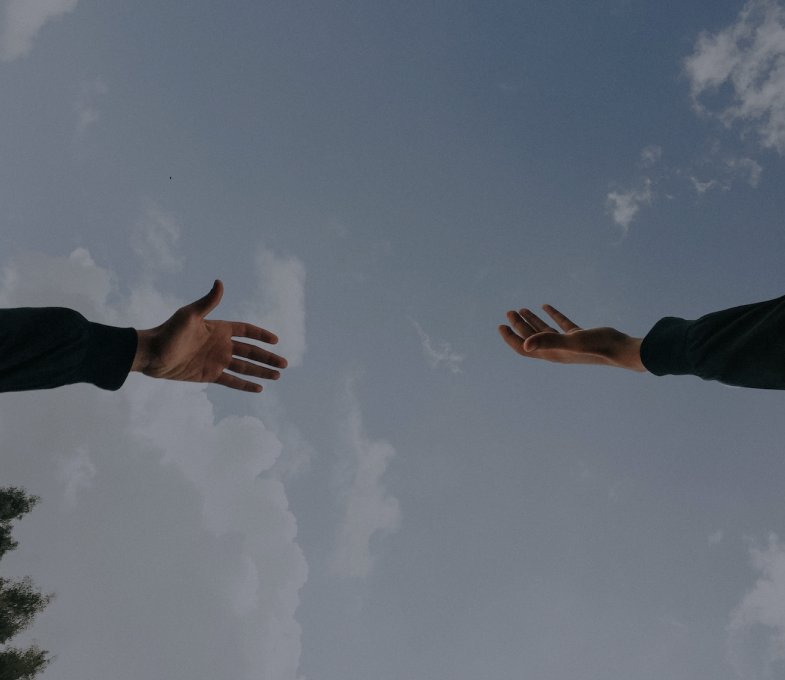 How can we help you?
Talk to our attorneys to discover the most effective options for your case.
Select a topic
Read about the selected topic
Property Disputes
Owning property has traditionally been a staple of the "American Dream." But owning property can also give rise to various property or real estate disputes that can cause more than a headache—it can cause a crisis and disrupt your home and life. Whether it is a property dispute, an easement or boundary dispute, a quiet title action, or a partition action, Belzer Law can help you navigate your real estate legal issues and protect your home and assets.
The attorneys at Belzer Law are familiar with these types of disputes and they are recognized and accomplished in litigating them so that you can protect your home and your own slice of the American Dream.
Quiet Title
Property ownership may seem straightforward at times—you bought the property, so you own it. But sometimes issues can arise with the title to a property such that the actual record ownership of the property—or a portion of the property—is in dispute.
A "quiet title" action is a legal action to resolve these types of issues. In essence, a quiet title action determines who legally owns a property or parcel and "quiets" all other challenges or claims to the title.
Although seemingly straightforward, these types of actions can involve unfamiliar subtleties, and they can have lasting consequences for you, your family, your home, or your business. Our attorneys are adept at reviewing quiet title claims to help you determine the strengths and weaknesses of your position in a quiet title action. If you find yourself in the middle of a quiet title action or disputing the ownership of property with someone, contact the attorneys at Belzer Law to help you assess whether a quiet title action is appropriate in your case.
Partition Actions
These days, it is not uncommon for romantic partners, friends, family, or business partners to purchase a home or property together. It can start out as an exciting endeavor or a new chapter in life. Oftentimes the title to the home, property, or land will list these parties as tenants in common or joint tenants. But sometimes, the relationship breaks down and living together or owning property together is no longer ideal.
In these types of situations, it can be difficult to decide what to do with the jointly owned home or property. Maybe one person wants to sell it, but the other person doesn't. When the parties have reached an impasse, a partition action may be a way to break the stalemate.
Partition actions are legal actions to split a piece of property, like a house or a lot of land, between two parties. Most often, we see partition actions arise when unmarried romantic partners, small business partners, or families purchase a home or property together and the relationship between the parties later breaks down. If the parties were married, a court would divide the property during the parties' divorce. However, when the parties aren't married, the matter can be more complicated.
In Colorado, there is a certain set of statutes that control these types of cases (Sections 38-28-101 et seq.). These laws govern who can initiate a partition action and what the court can do in these types of actions.
These types of lawsuits typically result in (1) the parties negotiating a resolution so that one party buys out the other party's interest in the property; (2) the property being divided into parcels, each owned separately by each owner; or (3) the court forcing a sale of the property and ordering that the parties split the net proceeds of the sale in some way.
In forcing a sale and splitting the net sale proceeds between the parties, the court will consider each party's contributions to the property, including down payments and improvements on the property.
The attorneys at Belzer Law are very experienced and exceedingly familiar with partition actions, leading case law on these actions, and how to most effectively characterize and calculate the value of your contributions to the property to maximize your portion of the net sale proceeds. If you have a dispute with a joint owner of property or if you are considering a partition action, contact our attorneys for a full evaluation of your case so that you know what to expect and how to maximize what you are owed.
Easement and Boundary Disputes
Property ownership usually means that you own the property and the right to exclusively use the property. But sometimes it can be difficult to determine what the boundaries of your property are. Or sometimes an easement on your property (or your easement on someone else's property) may muddle the waters of what is and is not allowed on a property. When these types of disputes arise, seeking a remedy from the court may definitively resolve the issue. But navigating boundary and easement cases can be difficult without the right legal representation.
An easement is a legal right to occupy or use someone else's land for a specific purpose. Easements can create a host of convoluted issues when someone else uses the land outside of its intended scope, beyond its specified purpose, or when other people—who may have no right to the land—start to use the land.
Interpreting the scope of an easement can be complicated. If you are considering legal action to determine easement or boundary rights, the attorneys at Belzer Law can provide help assess your case and advocate assertively for your position in court, in negotiations, or both.
Guiding you toward success at every step.
Experienced Advocates
Innovative Strategy
Talk to our attorneys to discover the most effective options for your case.
Get Started