Appeals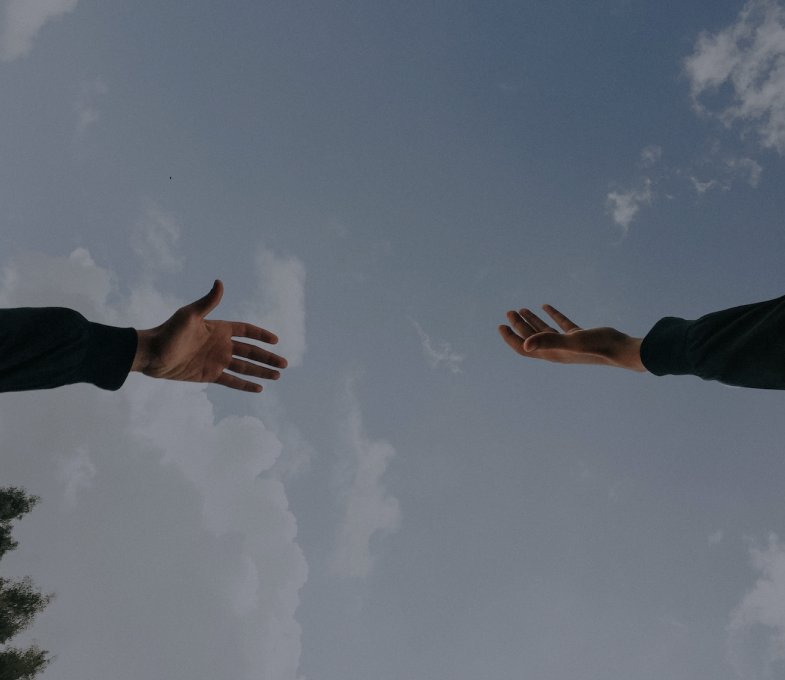 How can we help you?
Talk to our attorneys to discover the most effective options for your case.
Select a topic
Read about the selected topic
Appeals
Most lawyers and clients focus their attention on getting to trial, where a judge or jury will decide who wins and who loses. Although important, a verdict is not necessarily the end of the story. There are times when the court simply got it wrong or when there was an error in the legal process that was so significant that it requires another court to fix it. One option in this situation is to file an appeal—that is, to ask a higher court to correct the potential error.
Appeals are a very specialized area of law, with their own specialized rules, standards of review, and particular briefing requirements. In Colorado, a trial court's decision is most often appealed to the Colorado Court of Appeals (although in certain circumstances, matters can be appealed directly to the Colorado Supreme Court). After the Colorado Court of Appeals renders a decision, there is usually one more chance to appeal if you still feel it was the wrong decision—this time to the Colorado Supreme Court. The federal appellate process is similar, with appeals from the Colorado District Court going to the Tenth Circuit Court of Appeals and, eventually, the United States Supreme Court.
Appellate courts are not a chance to "do it over" or "try again." Instead, they are courts that correct significant legal errors or examine the record—that is, the filings, the exhibits, and the testimony—to make sure the judge or jury's decision is supported by the evidence. Generally, no new evidence can be presented on appeal. Because of this, appeals are very different than trials. In fact, many trial attorneys refuse to pursue cases on appeal because it is so different than typical litigation. If you are considering an appeal, it's important to retain a lawyer who specializes in appellate practice.
The attorneys of Belzer Law are not only familiar with appeals — we excel at them. Our attorneys have specialized, intimate knowledge of the appellate process because we are former appellate law clerks and have worked in courts of appeals, discussed appellate cases with panels of appellate judges, and helped draft the very decisions those judges eventually issue. This unique experience of engaging in the appellate process gives our attorneys a considerable edge in evaluating, briefing, and defending appeals.
Belzer Law attorneys are consummate wordsmiths, carefully crafting persuasive and authoritative appellate briefs on behalf of our clients. Beyond writing winning appellate briefs (some of which have changed the law and changes decades of precedent in Colorado), our attorneys also have experience in presenting oral arguments in appellate courts—a feat that requires a deep knowledge of the trial record, a firm grasp of all legal issues, and a sharp mind to highlight the merits of the case with a panel of judges.
Belzer Law handles all types of appeals—civil, criminal, domestic relations, and administrative. Our attorneys are licensed in both state and federal appellate courts. If you are considering filing an appeal or if the other party has filed an appeal that you must defend, contact the lawyers at Belzer Law to help you identify potential appellate issues, discuss the costs and benefits of an appeal, and evaluate your appellate strategy.
Guiding you toward success at every step.
Experienced Advocates
Innovative Strategy
Talk to our attorneys to discover the most effective options for your case.
Get Started