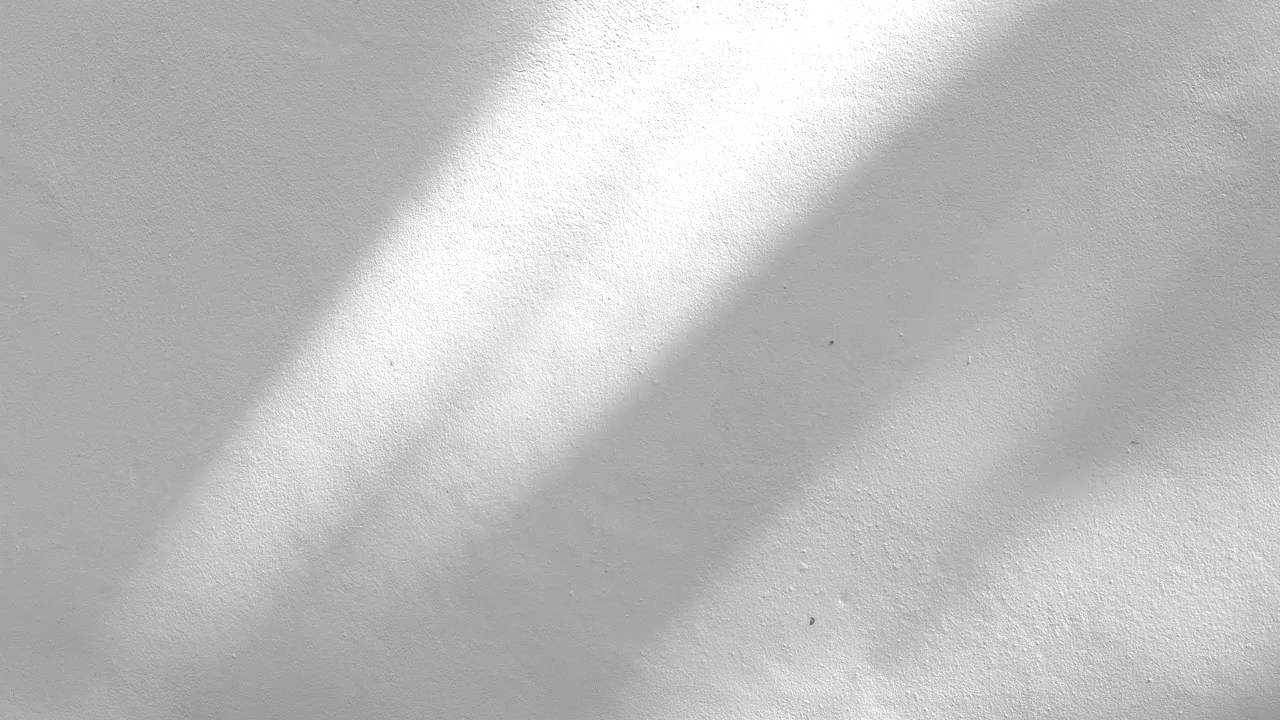 About Belzer Law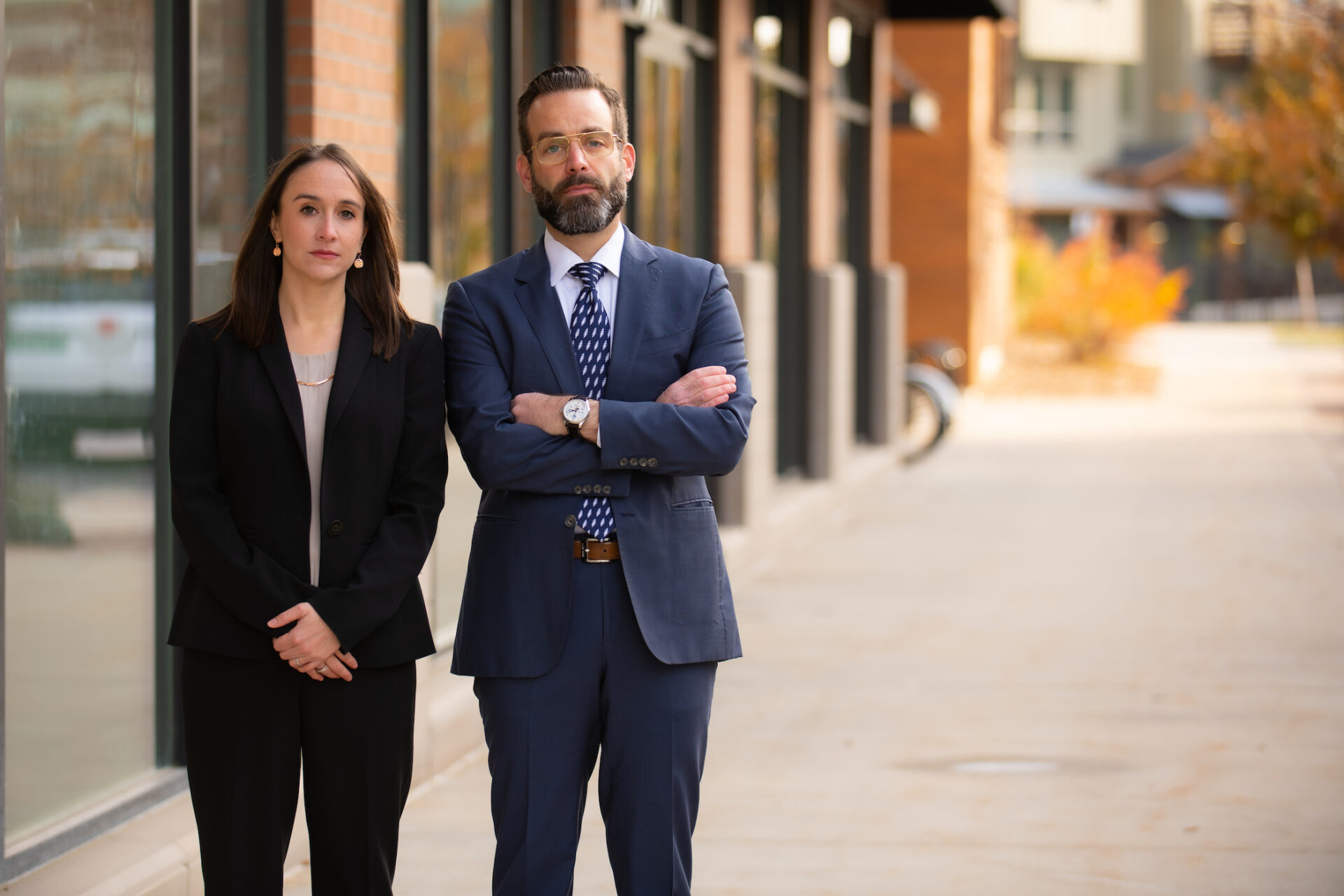 We are here because we are passionate about practicing law and supremely focused on achieving outstanding results for our clients.
We are a team of former appellate clerks and highly experienced attorneys and paralegals, well respected throughout Colorado. We are resolute in addressing our clients' concerns in the most effective and cost efficient manner possible.
Complex Problems Meticulous Solutions
We provide clients with a full range of legal services covering all areas of dispute resolution including arbitration, mediation, trial and appellate litigation.
Practice Areas
Expert Counsel Innovative Strategy
We work hard for our clients and it shows.
See what some of our clients are saying about us in the following testimonials.
Passionate Advocacy
Successful Client Outcomes

Michael D.
Belzer Client
We retained Mr. Belzer to help us with a contract dispute. We were very satisfied with the process and outcome. Mr. Belzer is very bright, articulate, detail oriented and effective.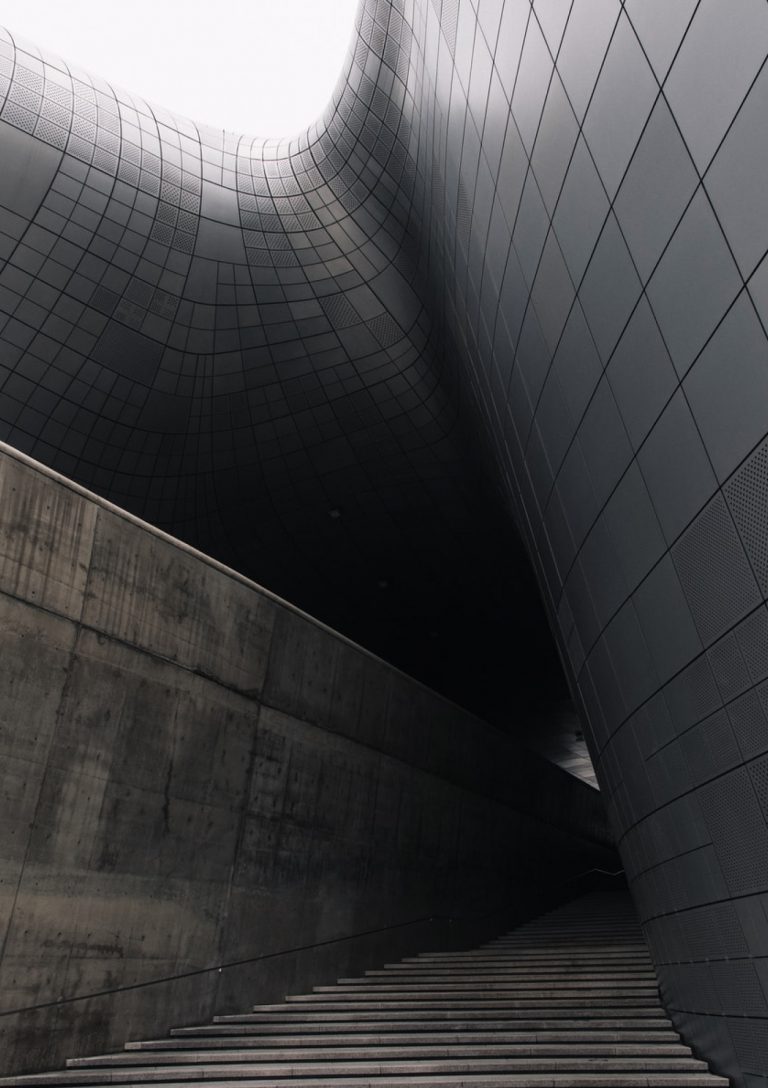 Lindsey E.
Belzer Client
Having a lawsuit brought against you is probably one of the most traumatic things a person could go through… Aaron Belzer took our case on, (in a hurry on our end) unsure of all the exact details… but he sure brought himself up to speed quickly. Mr. Belzer is full of insight, and he knows just what card of law to put on the table, and when. He was phenomenal at answering any questions we had, and was straightforward about his opinion and strategy… At our second pretrial, Mr. Belzer swung every single claim (5 of them !) against us out. DISMISSED… He was remarkably professional, and prompt when it came to speaking to the court… He literally left opposing counsel stumbling for words.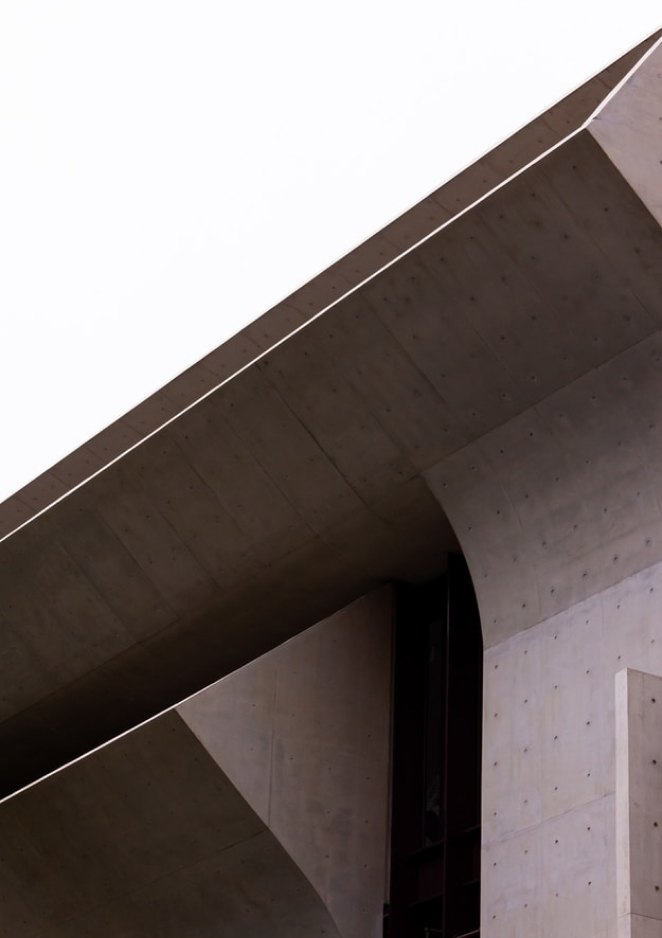 Robert P.
Belzer Client
I would highly recommend Mr. Aaron Belzer… Aaron's knowledge of Law and forethought lead to a successful outcome of my difficult situation. Aaron and his team continually displayed professional and courteous interaction throughout the process. He answered all my questions and concerns in a timely manner and would provide updates on new developments.
Christian B.
Belzer Client
Aaron is an absolutely outstanding, first-rate attorney. Insightful, strong, articulate, with deep integrity. He has great heart, warmth, and magnetism. Brilliant writer. Top strategist. He has made the most profound impact I think a person could make on my life and the lives of my children…I am immeasurably grateful for what he has done for my family.
Kate L.
Belzer Client
Aaron is a diamond in the somewhat rough world of attorneys. When I called him, he had the unique ability to really empathize with my issue until I felt heard. Only then did he interpret what I was saying through the lens of the law. This combination of compassionate listening and legal acumen made me feel calm and I was able to more easily understand what was possible for my case. I'd recommend him to anyone for whom both strong listening and shrewd knowledge of the law is important.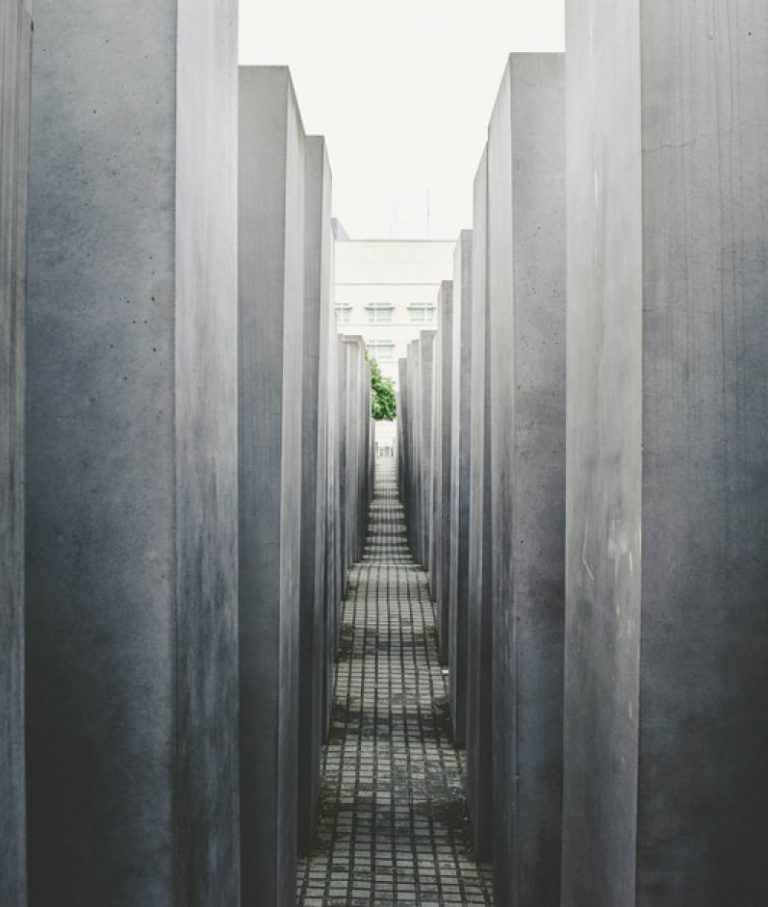 Rob O.
Belzer Client
Aaron and his team took a fresh look at a… property dispute that had been dragging on and on. They provided expert guidance on how to (finally) wrap it up and how to do so in a manner that was not inflammatory to anyone involved. Most importantly, he guided the process to a fast resolution that could not be revisited. My only regret was not having Aaron represent me through the entire process. If you want the most intellectually capable team on your side and want to avoid painful over billing and your case being dragged out for months, I cannot recommend a better attorney than Aaron Belzer.
Brooke B.
Belzer Client
Knowing that Aaron was there to support me and my case made a world of difference. I knew he was in my corner and would be a voice when I needed it. He was incredibly responsive, always calling or emailing me when he said he would and in response to my calls and emails. He gave clear, concise direction and scenarios for me to work with. Additionally, he reminded me of various facts and details of my case, that I sometimes didn't think of at the time. I would 100% utilize his services again if I needed a lawyer in the future.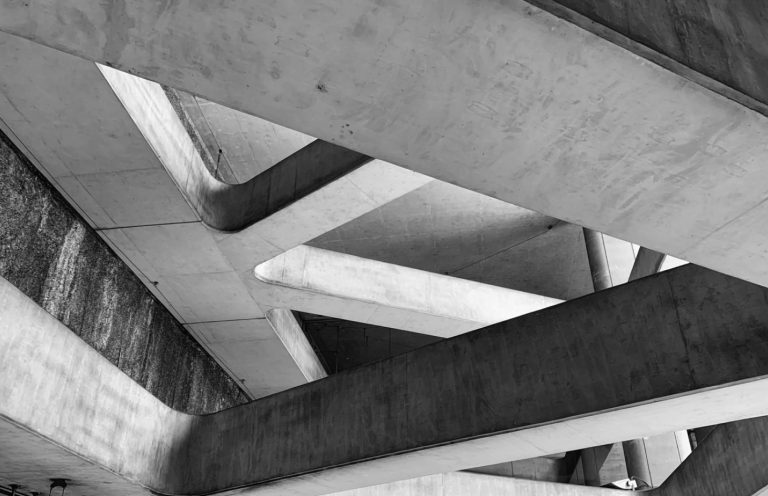 Guiding you toward success at every step.
Experienced Advocates
Innovative Strategy
Talk to our attorneys to discover the most effective options for your case.
Get Started