HOA Law
HOA Law Specialties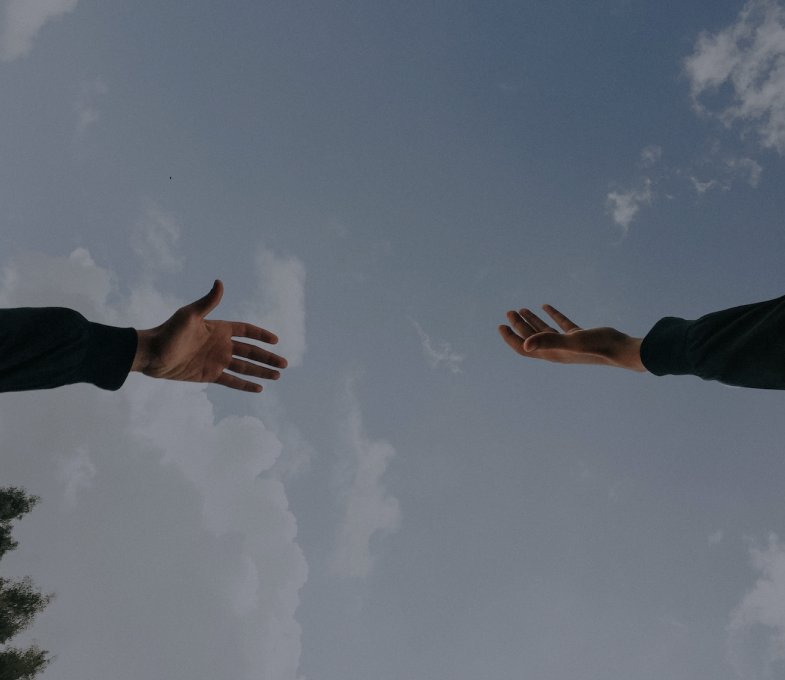 How can we help you?
Talk to our attorneys to discover the most effective options for your case.
Select a topic
Read about the selected topic
Alleged Violation of Covenants
Owning your own home is the "American Dream." You put a lot of time, effort, and money into making that dream come true. Your home may be in an organized neighborhood governed by a homeowner's association ("HOA")—a lot of Colorado residents live in HOAs. There can be many benefits to living in HOAs because HOAs are governed by a set of governing documents that act as a binding agreement on the powers of the HOA, the requirements of living in the neighborhood, and how the HOA must operate. This can give you a sense of certainty in your neighborhood and assurance regarding your property value.
But HOAs must operate within the confines of the law. In Colorado, there are a set of laws that govern the formation, management, powers, and operation of HOAs. This set of laws is called the Colorado Common Interest Ownership Act. Notably, some provisions of this current law only apply to communities created after July 1, 1992 (and if your community was created before that date, it may be subject to an older law).
At Belzer Law, we understand the importance of HOAs, the application of the CCOIA, and how these laws and regulations impact Colorado residents. After all, this can impact your home—and HOAs can potentially foreclose on your home for violations. If you are on the governing board of an HOA and have questions about what your HOA can or cannot do—or if you are being accused by your HOA of violating certain regulations or covenants—contact the attorneys at Belzer Law today for an evaluation of the facts of your case and advice on the best ways to resolve the issues you are facing.
Guiding you toward success at every step.
Experienced Advocates
Innovative Strategy
Talk to our attorneys to discover the most effective options for your case.
Get Started