What makes Belzer Law the right law firm for me?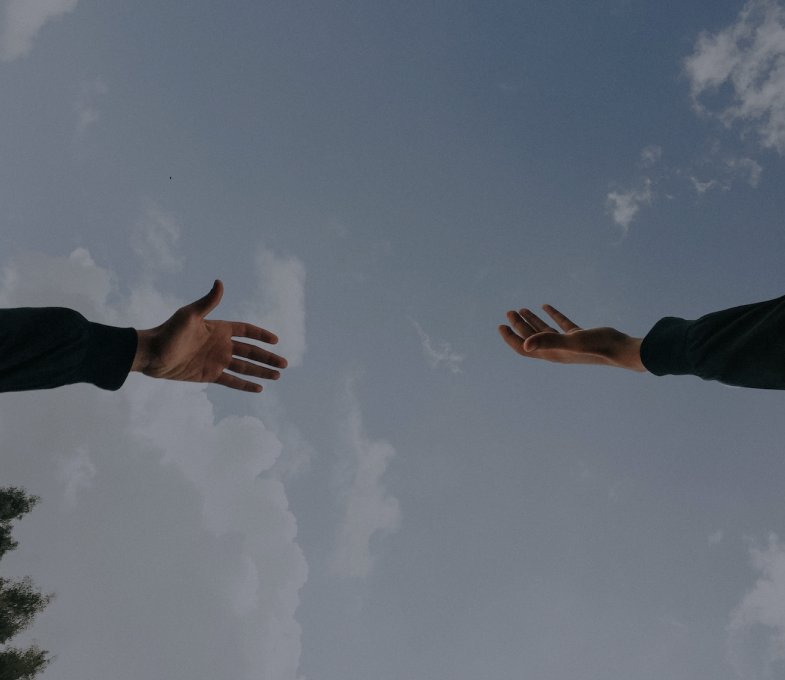 How can we help you?
Talk to our attorneys to discover the most effective options for your case.
At Belzer Law, we understand that there are a lot of law firms out there with a lot of different philosophies. We have our own philosophy that informs our practice every day and that leads to better and more successful outcomes for our clients. The following are some core expectations that we have for ourselves as the legal professionals working on your case.
Excellent Work
First and foremost, we pride ourselves on our legal work. We are brilliant attorneys. We are skilled advocates. We are exceptional legal researchers and writers. We are outstanding strategists. Legal work is our passion, and we thrive on difficult and complex legal issues. We expect the best from our attorneys and staff. In turn, this expectation provides our clients with sophisticated and exceptional legal work.
Good Communication
Attorneys are nothing without their clients. We know that we chose the legal field but that you may not necessarily share our passion for litigation and the law. The law can be complicated, but our job is to explain the law to you and communicate with you so that you understand your case and our role in it. We value clear communication about every aspect of our representation—your claims, the strength of your case, your bill, and anything else.
Accountability
We take ownership of our work and our legal strategy. We hold ourselves accountable at every step of the litigation process.
Attention to Detail
Although this ties in with our standard for excellent work, we think that attention to detail is critical and deserves its own category. We know that the details of your case are important, and we know that oftentimes thoroughness, understanding the nuances of a case, and close attention to those details can make or break a case. We are meticulous in our review of your case and our research of the applicable law.
Guiding you toward success at every step.
Experienced Advocates
Innovative Strategy
Talk to our attorneys to discover the most effective options for your case.
Get Started