Best Business Lawyers in Denver and Boulder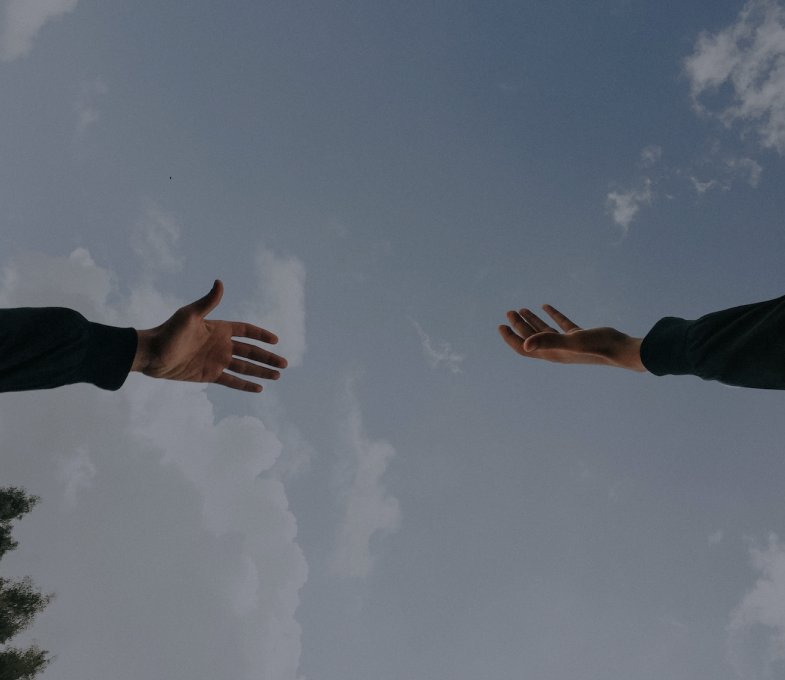 How can we help you?
Talk to our attorneys to discover the most effective options for your case.
Best Business Lawyers in Denver
Business litigation can oftentimes be unfamiliar and overwhelmingly complex for those who are not trained in navigating the various complexities of business relationships in the context of legal matters. Whether you are a business owner or a consumer, a reputable business lawyer can expertly guide you through the common claims and litigation landscape of business and commercial claims related to all aspects of the business relationship.
The internet is the most common method people use to find a business lawyer. More specifically, people often search for terms such as best business lawyers in Denver. The results that appear towards the top are usually huge directories that include an overwhelmingly large number of business lawyers. 
While some of these directories may legitimately vet the attorneys they feature, many of them rank lawyers based on how much they pay to be listed. Rankings based on money are bogus, and the company ranking the lawyer typically has little to no interaction with them. 
We are not Avvo, FindLaw, or Yelp. We are business attorneys in Denver. We truly hope that we can represent you for your business litigation case, but if for some reason we cannot, we still want to try to help you find exceptional representation.
Why Make this List?
We legitimately care about advocating for our clients and we hope that you find truly exceptional legal representation—not just firms that are good at marketing. Some firms prioritize profits and billing over stellar client advocacy. We don't want you to end up at one of those firms. 
Therefore, we decided to compile a list of the top four business attorneys in Denver and Boulder that we personally know and who we can wholeheartedly recommend. 
We hope that you will contact us when you need a business lawyer, but if for some reason we do not end up representing you, we encourage you to take advantage of the following short list of Denver's Best Business Lawyers. 
At Belzer Law, we are a team of former appellate clerks and highly experienced, award-winning trial and appellate attorneys and paralegals who are well respected throughout Colorado. With offices in Denver and Boulder, we are resolute in addressing our clients' concerns in the most thorough, effective, and cost-efficient manner possible. We are genuinely passionate about practicing law and supremely focused on achieving outstanding results for our clients. We provide clients with a full range of legal services, including arbitration, mediation, and trial and appellate litigation.  Managing attorney Aaron Belzer focuses on litigating complex contract, property, and tort disputes as well as appeals. 
I personally know Mike Cross and consider him to be one of the finest attorneys around. Mike's practice includes business litigation, construction litigation, and injury litigation. I have partnered with Mike on numerous cases and am consistently impressed with his knowledge, legal acumen, and integrity. I fully endorse Mike Cross of Cross Law as one of the best business lawyers in Denver. 
The attorneys at Laszlo Law are excellent advocates. I have worked with them for many years on a number of cases, including as co-counsel, so I can honestly speak to their outstanding abilities. Their practice encompasses all areas of business law. Mike and Ted are honest counselors, experienced trial lawyers, and they put their clients' needs first. I trust them wholeheartedly, and I also fully endorse Laszlo Law as one of the top business firms in the Denver area. 
I have known Skylar since law school. He is a fantastic person and lawyer and is passionate about client advocacy. His practice includes transactions, mergers and acquisitions, and private equity financings—representing startups, operating companies, both buyers and sellers, and each of issuers, investment funds and financial acquirors. I have first-hand knowledge of his legal work, which is exceptional, as well as his approach to the law and his legal acumen. I fully endorse Skylar Marshall as one of the top business lawyers in Denver.
Guiding you toward success at every step.
Experienced Advocates
Innovative Strategy
Talk to our attorneys to discover the most effective options for your case.
Get Started