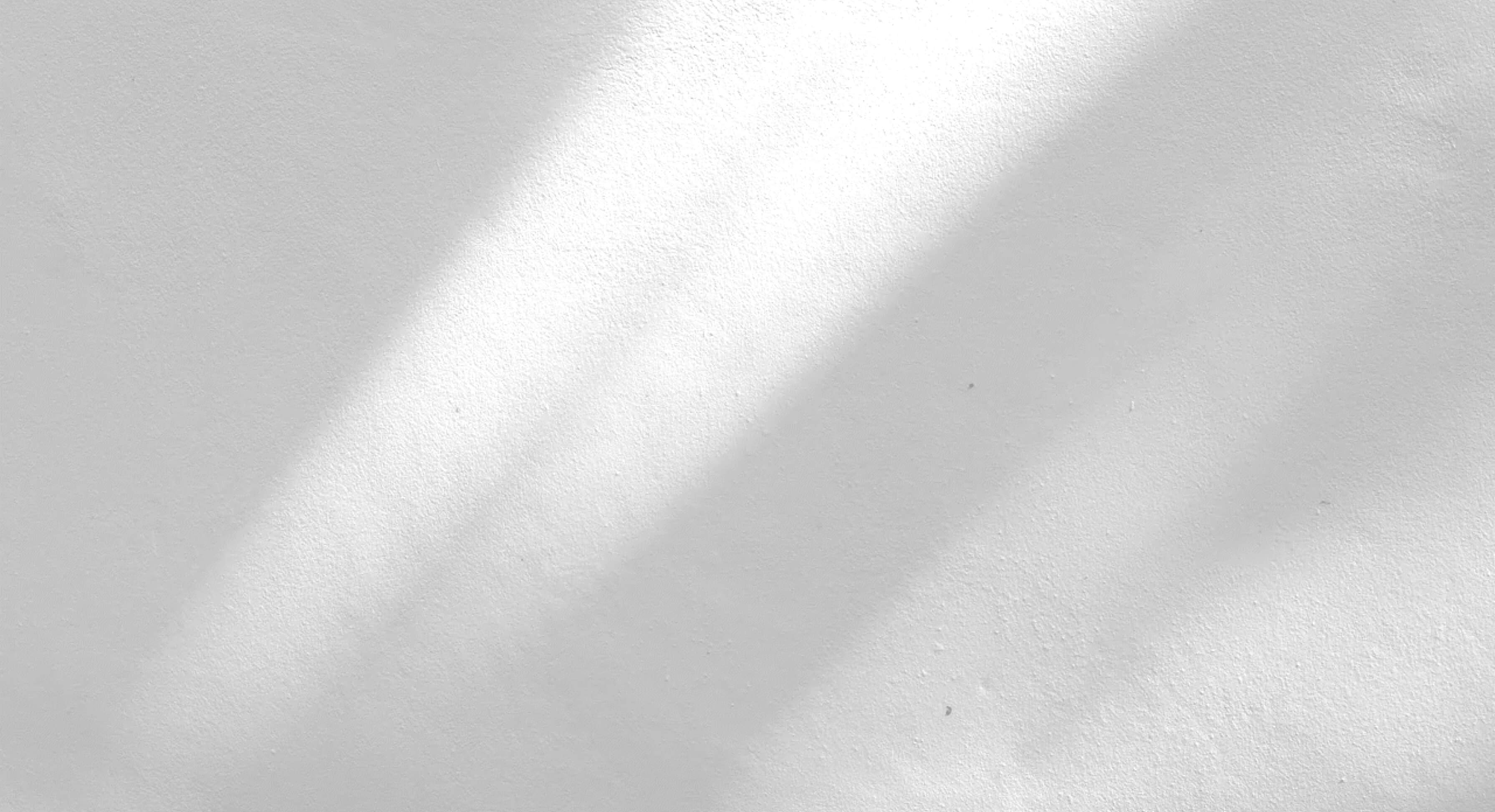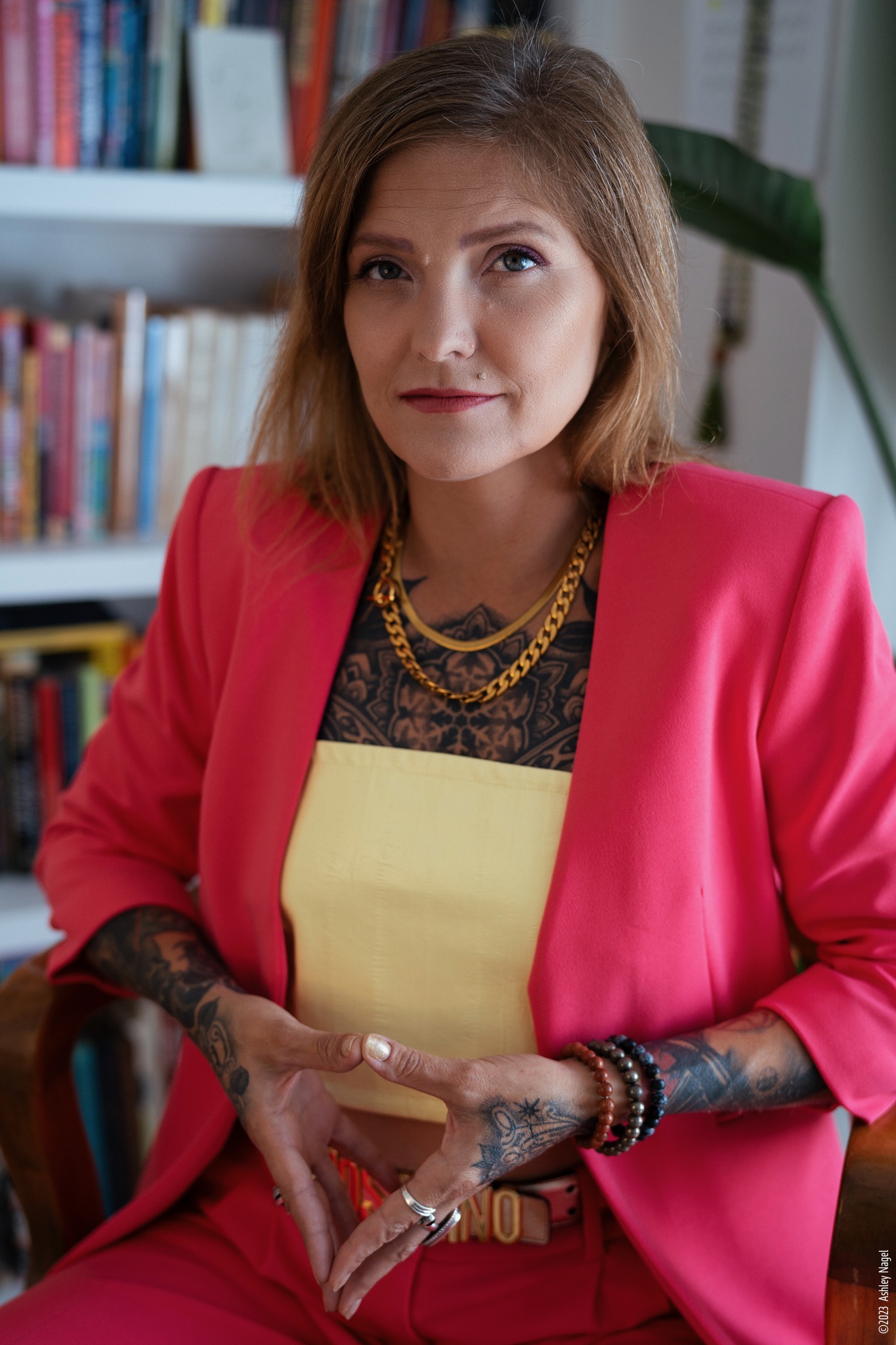 Leigha Wickham
Senior Paralegal
Education
Bachelor of Arts in Psychology, University of Colorado, CO
Associate of Arts in Psychology Laramie County Community College, WY
Professional Associations & Memberships
Colorado Trial Lawyers Association
Mile High Association of Legal Administrators
Bio
Upon graduation from the University of Colorado, Leigha interned with The Colorado Organization for Victims Assistance (COVA) and managed a victim advocate docket with the 18th Judicial District Attorney's Office.
After interning and later joining the D.A.'s office, Leigha entered civil law to learn a new set of skills in legal support. Leigha's focus has been in civil law ever since. Leigha has managed many practice areas in civil law such as: plaintiff's employment dockets involving Qui Tam/Whistleblower actions; civil/criminal white collar docket involving C.O.C.A./R.I.C.O and finally, civil defense in business and intellectual property matters. The majority of Leigha's career has revolved around managing civil litigation dockets and working with civil trial lawyers.
Leigha lives in Arapahoe County with her giant family. In her spare time Leigha is the Founder and CEO of Mile High Legal Assist, LLC and the MHLA Center a non-profit, respectively.